In Development

HERMANOS DE HAMBRE (HUNGER BROTHERS)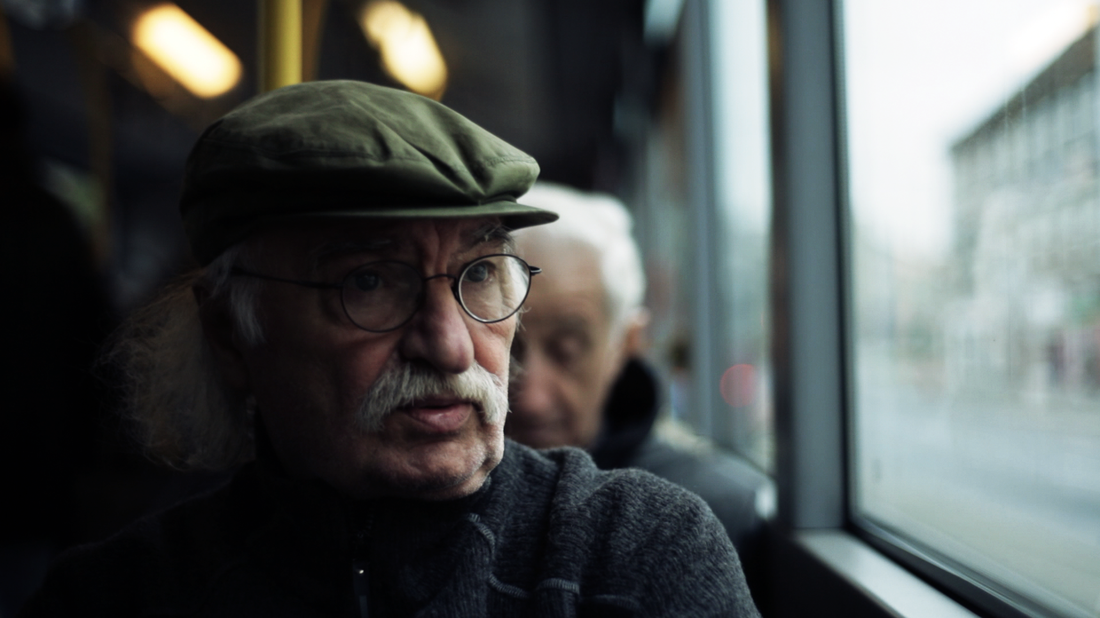 Peter Perez, a Viennese Jew, embarks on a journey to Andalusia (Spain) where flamenco song opens up childhood memories from the Rivesaltes concentration camp and makes Peter face and process the trauma of Holocaust survival alongside his Gitano "brothers."
Genre:

Documentary

Estimated length:

55' and 75'

Director/producer:

Lucija Stojevic

Producer: Sandra OlsinaDelegate producer:

Noon Films S.L.

Co-producer: Cosmographe Productions

(France)

Estimated completion:

2016




Participation in:

Dragon Forum 2014
---
JUNKYARD PALACE

JUNKYARD PALACE one man's mission to help young, marginalized men in Barcelona stay out of trouble and give themselves a purpose in life through boxing.